"Opportunity doesn't make appointments. You have to be ready when it arrives."
Those practical words of wisdom come from Tim Fargo, an entrepreneur, business blogger, best-selling author. (He's also a father of triplets, so I figure he knows a thing or two about being organized and prepared).
Through the uncertainty and economic impact from COVID-19, I find such advice particularly relevant for Canadian entrepreneurs and small business owners, especially those building or expanding their e-commerce and omnichannel business models. Which, if you've been following this eight-part series on how to get your company successfully selling online, should include almost every Canadian company. Companies have learned they need to adapt and pivot to rebuild and recover, as it's become clear that buying and selling habits will never fully return to the way they were pre-COVID-19.
You can't open a store, online or otherwise, unless you're prepared to fulfill the orders. So while you're setting up your e-commerce platform with Shopify, learning how to drive customers to your site with Google, and figuring out your site's financing and localization techniques, make sure your company is ready to act when those first orders appear. You want to make a good impression on these new customers, and if you're out of stock or orders are delayed, they probably won't give you a second chance. Make sure your company has the organizational, financial and operational resources required for growth.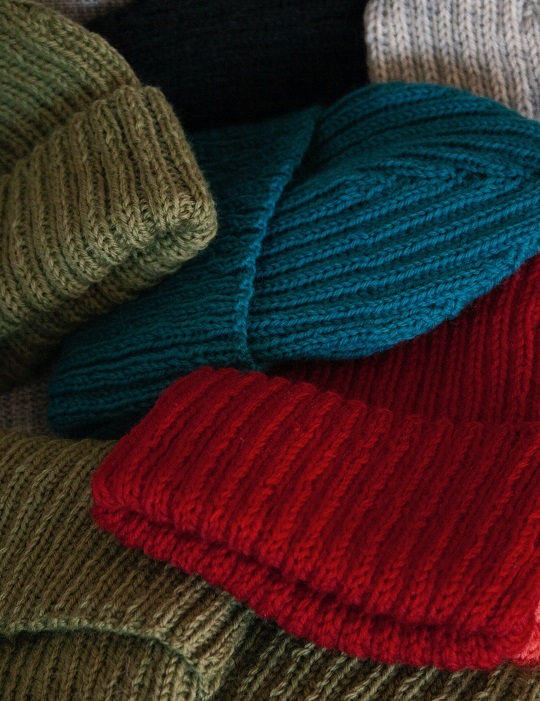 You'll learn all about shipping, customs, and handling returns in the next blog in this series, Getting your business ship-shape with Canada Post. But before you ship, here are some tips to help you ensure that your business is ready to rock when the orders roll in.
Find your tribe for trade
The great thing about building a business in Canada and expanding into international markets or e-commerce is that you never have to go it alone. There's an entire network of organizations that want to see you succeed, and lots of knowledge and guidance from them is free. Start here to get to know them and what they do so you can take advantage of their many services:
Plan ahead to mitigate the financial risk
It's true that doing business abroad comes with more risk. But with a little advance planning, these risks can be mitigated.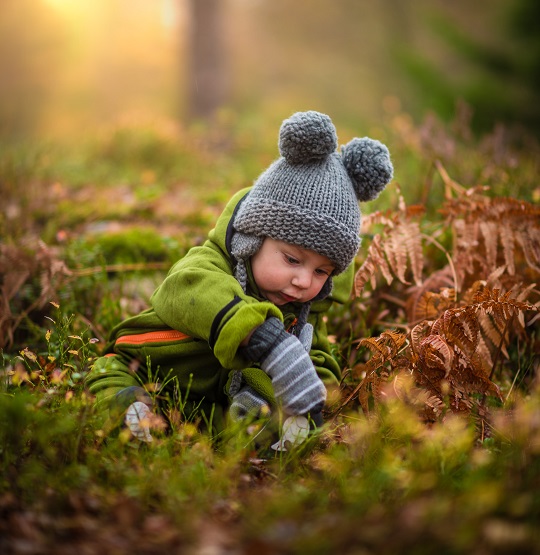 Localize and diversify your supply chain
To ensure you have enough inventory to fulfill orders and a way to get more product coming down the pipe, find local companies to help fulfill your supply chain—and have a Plan B for everything. Even large, well-established companies were hit hard when traditional supply-chain markets, such as China, ground to a halt when the pandemic hit. Try finding a local supplier and a back-up, and also consider using a third-party logistics provider, such as eShipper. Third-party logistics providers charge a fee, but if you have someone to take care of the logistics burden end-to-end, you can focus on growing your business and not disappoint customers so they keep coming back.
Conduct inventory forecasting
You want to have enough stock on hand, including the ability to scale up quickly as orders grow, but you don't want to have your money tied up in excess inventory and warehouse fees, preventing you from putting the cash to better use elsewhere. The solution is to practice accurate inventory forecasting.
There are lots of resources to show you how to do this on the internet, but an easy first step to get a rough estimate is to look at your sales history. How many sales have you had each month over the last year, on average? Add in any sales you would have had if you hadn't been out of stock. And don't forget to look at seasonal boosts for your product, as well as the slow periods, and plan accordingly.
Get packing
In addition to stocking up on inventory, you'll want to ensure you have adequate packing materials—such as boxes, bags, or padded envelopes. To figure out the best type of packing for your product, check out Canada Post's Packaging: What you need to know, and Mastering your e-commerce operations: Your guide to packaging.
Get familiar with the rules, regulations and logistics
Even if you're just shipping to the United States (U.S.), remember it's still a separate country, and you need to aware of regulatory and logistical considerations. Both the U.S. and Canada have their own set of product standards and regulations. Not only do you have to be compliant with U.S. import standards, but you also have to be aware of Canada's export rules as well.
Let a 3PL take care of it all
Many smaller e-commerce companies find it more efficient—and even realize cost-savings—by employing the services of a 3PL, or a third-party logistics service, which integrates shipping, fulfillment, delivery and return services–into your company ecommerce platform.
With eShipper, for example, your orders can be automatically imported from your online store and, once fulfilled by you or eShipper, tracking numbers are sent to your customers to enable door-to-door tracking. You can also have your orders picked up from your home, retail store, or warehouse.
Let's say you want to start growing your business by shipping to the U.S., some of the benefits of using eShipper would include:
Discounts: There are many costs involved in shipping to the U.S. such as clearing and forwarding, but eShipper offers you up to 70% off while still providing fast-tracked deliveries to your customers.
End-to-end: eShipper has developed e-commerce solutions to receive, manage, and fulfill your orders.
Fulfillment: eShipper can handle shipment and fulfillment for you.
U.S. Food and Drug Administration (FDA) clearance: eShipper experts can help you with FDA clearance.
Centrally located USPS in the U.S.: Your shipment is inducted at Indiana, which is centrally located and offers a faster turnaround time.
You're bound to have questions, and a really handy, free resource is the EDC Export Help Hub. Every day, our export advisors work with Canadian businesses to help them expand globally, and we've curated the answers to questions they ask us on an everyday basis, from customs, financing and paying taxes to how to succeed in the U.S., European Union and Mexican markets. And if you can't find the answer you're looking for, you can submit your questions directly to our advisors, and we'll be in touch with your answer soon.
Learn more here: https://www.edc.ca/en/blog/get-your-online-store-ready-to-fill-orders.html